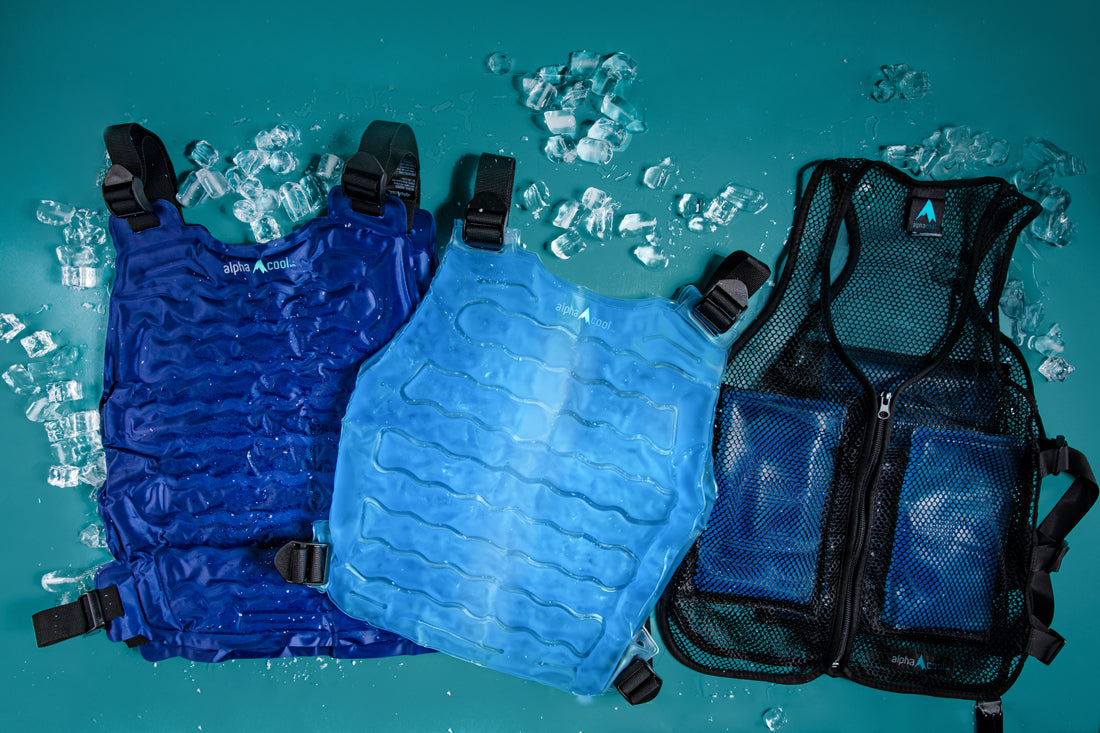 Full Color Retail Ready Packaging
Our eye-catching retail packaging is brightly color coded to clearly explain the power and versatility of AlphaCool™.
Shelf PDQs Available
Do you have a smaller retail location or have limited shelf space available? AlphaCool™ has smaller PDQ options available for you!
Personal Account Manager
AlphaCool™ prides itself in strong relationships with both online and brick and mortar retailers by offering on-call assistance for all sellers.
Here's how to sell AlphaCool in your store:
As many of you know we are the sister company of ActionHeat. We bring all wholesale emails into one email box. Please email wholesale@actionheat.com with answers to the questions below:
SUBJECT: "Wholesale Inquiry - AlphaCool"
● Are you looking to resell products or simply looking to buy our products in bulk?
● Do you have a retail store? If so, what is the name and how many locations?
● Do you sell online? If so, please send links to your store's website.
● Do you sell on Amazon? If so, what is your store name?
● Where are you located?